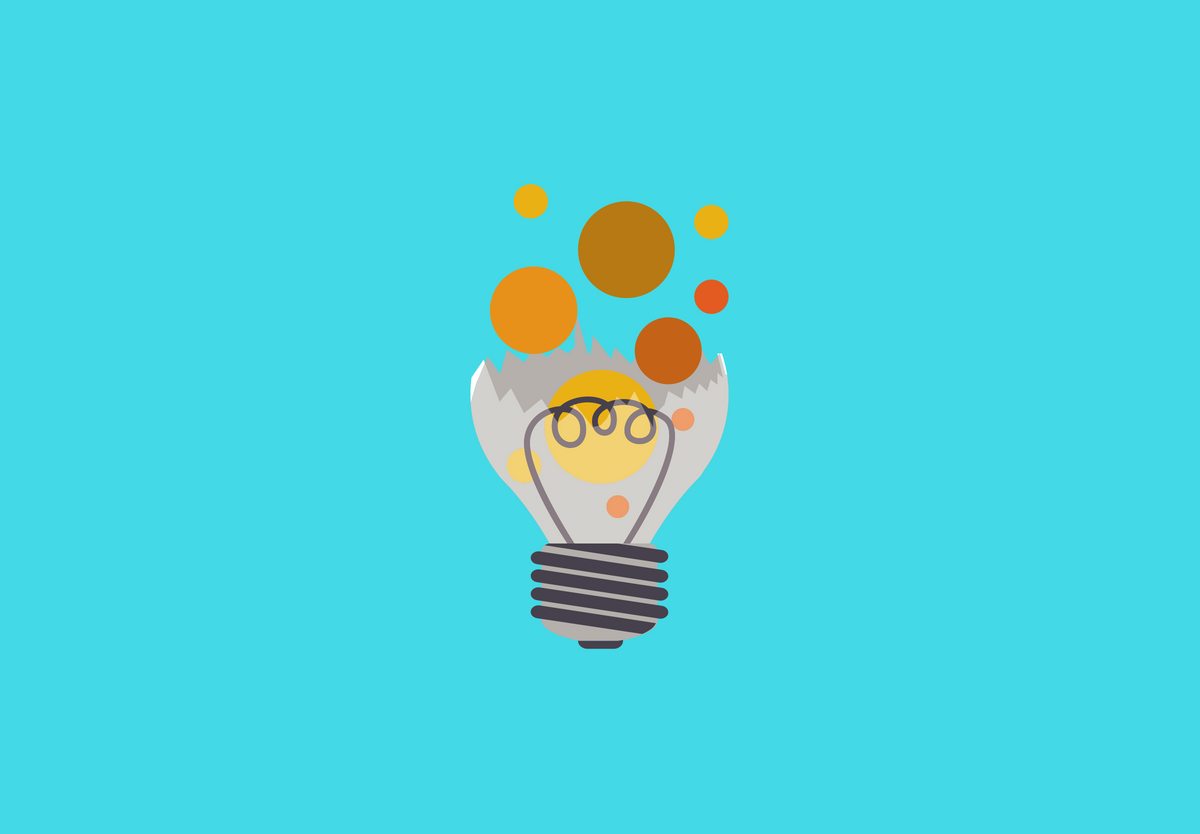 Reports from the NSW Department of Education claims costs of almost $26million related to psychological injuries due to bullying, violence and harassment
Which raises the question: What is the current state of workplace bullying, and what does it cost organisations?
Provide a safe environment to your employees
Organisations have a duty of care to their employees to create a culture and environment that is safe and allows people to do their best work. If an organisation fails in this task, you quickly begin to see an increase in workplace bullying.
Worryingly, reports of workplace harassment and bullying have increased by 65% since 2002.
According to the Psychosocial Health and Safety and Bullying Report, the cost of harassment and bullying claims is typically met with a claim payment of $27,153.
The cost of productivity
On average claimants miss 9 to 10 weeks of work whilst dealing with the issues from the bullying.

Further to this, staff often state that on return to work they still find difficulty in performing their function, and in many cases leave their employment.

This again costs the organisation in recruitment and further loss of productivity.
The report also states that claims of mental stress caused by workplace pressures or environment leads to a cost of $20,955 (on average), with the claimant missing 9 to 10 weeks of work. This again means that organisations lose productivity.
" workplace bullying costs Australian employers between $6–$36 billion dollars every year when hidden and lost opportunity costs are considered." - Australian Human Rights Commission
What can you do about workplace bullying?
In nearly all instances claims are made as a last resort mostly due to fear of retribution and/or a doubt that the problem will be solved or will go unaddressed. Victims often also state that they fear that reporting will have a negative impact on their career or affect any opportunity they have for advancement.

Using a platform like Whispli allows organisations to allow their people to come forward anonymously to receive the support that they need and report what is happening to them or colleagues. Allowing anonymous reporting enables managers to create a more positive environment and to reduce the risk of future bullying, harassment or mental stress claims.