The Whispli team has worked hard to completely rethink and enhance the informant experience for your employees. We're excited to announce the release of our Mobile App and our new User Interface (UI) for Informants. Your employees have now access to these new functionalities and they are available for all Whispli customers on all subscriptions.
A
new look
for a more intuitive Safe Inbox
Because we know that speaking up is never an easy step, we have a team of usability experts dedicated to finding ways to continually improve the whistleblowing experience for our users. As of today, your employees will discover the new interface of their Safe Inbox. You can also discover the new UI by submitting a Test Report via your Whispli Page.
A
Mobile App
for a seamless follow-up
To facilitate follow-ups and increase the engagement of your stakeholders, informants will now be prompted to download our mobile app.
With the mobile app, they can:
Follow-up on their reports
Get notified of new messages
Follow the progress of the investigation
Attach additional files
This is available on iOS and Android and as always, informants are in control of their anonymity. Download it now.
Go to the essential with the
Chat Channel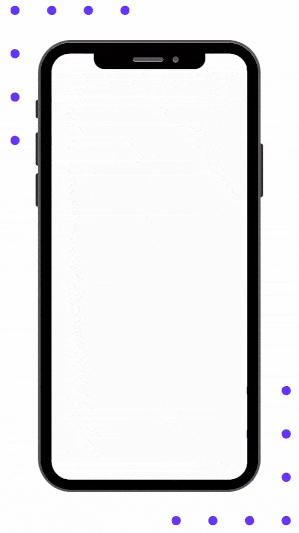 The Chat Channel allows you to have a conversation with your employees without needing them to submit a full report - for them, the conversations take place exclusively via the Whispli mobile app.
This is great for scenarios such as:
Employees wanting to discuss what they think might be an issue but don't want to start an official report.
Employees seeking guidance on an item that's not covered in policy documents (eg. Can I take leave even though I've been with the company for a week?)
Employees looking to communicate regarding mental/physical health or other related issues.
Learn More
If you want learn more about this update or about Whispli, book a 20-minute demo with one of our experts.