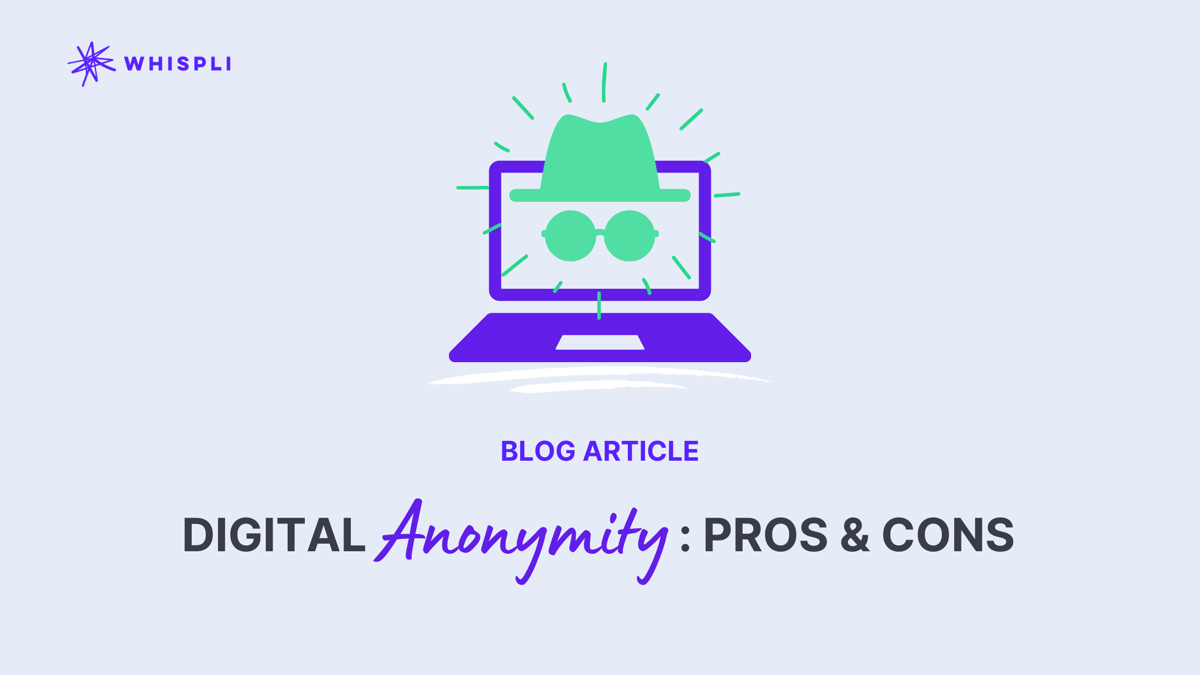 Recently, Australian public servants and staffers for politicians have come under the microscope of journalists after it was discovered that some of these individuals have been anonymously editing Wikipedia posts to remove embarrassing information or to defame.
⤷ Fairfax Media has found that close to 9000 pages have been anonymously edited by staff from major Australian Federal Government departments.
People, especially government officials/staff, behaving in a manner such as this brings back the argument that "there should not be anonymity on the internet".
This is is an argument that security-conscious individuals and law enforcement have wanted for many years.
Before rash decisions are made, lets have a look at the pros and cons of digital anonymity.
Voice to the Voiceless
➕
Anonymity gives a voice to the voiceless. It allows people to speak their mind on a variety of subjects, to share their personal beliefs, politics without fear of discrimination or retaliation. They can speak about matters of importance to them with a potential worldwide audience, when normally they would have very few people willing to hear their thoughts.
➖
However, with the power of anonymity comes the ability for the power to be abused. Anonymity allows for people to make criticisms, hateful comments (racism, bullying, etc.) or make themselves a nuisance without fear of retribution.
Courage
➕
Anonymity also gives the ability to report crimes or wrongdoing, without fear. Reporting on crimes can be fraught with danger and the whistleblowers are walking into a situation in which they could be opening themselves, and their loved ones, up to harm. Anonymity provides protection for the whistleblower. It becomes very difficult for issues such as bullying, reprisals, isolation, mismanagement etc. to occur if the identity of the whistleblower is kept secret.
➖
When information is passed on anonymously it is important to investigate any claims made thoroughly, as the information may be incorrect or may be a disgruntled individual causing mischief.
⤷ The power of anonymity is that it gives all people an opportunity to speak when they normally wouldn't have the courage to. It is the responsibility of all to ensure that everyone has the ability to do so and to ensure that those that abuse that power are dealt with responsibly.
It is our responsibility to let everyone speak up. #LetThemSpeakUp